MANIFESTING ABUNDANCE AUDIO GIFT
Receive a process that will help you create the life you want!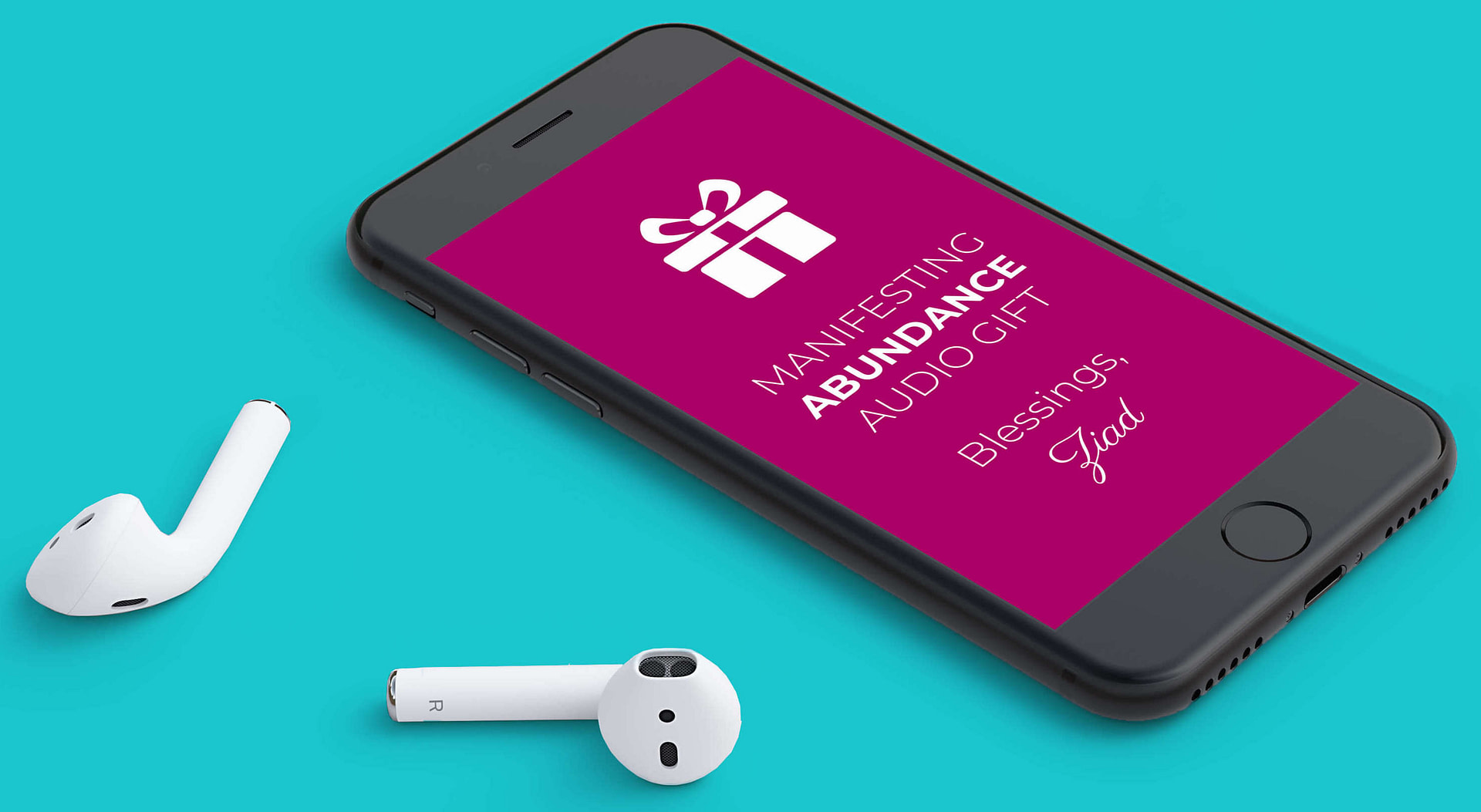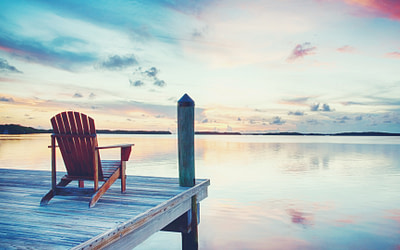 Mind means past. Usually, mind has no idea of the present and cannot have any idea of the present. The mind only means that which has been lived, known, experienced, the accumulated past. It cannot have any contact with the present; it will have that contact...
read more