MANIFESTING ABUNDANCE AUDIO GIFT
Receive a process that will help you create the life you want!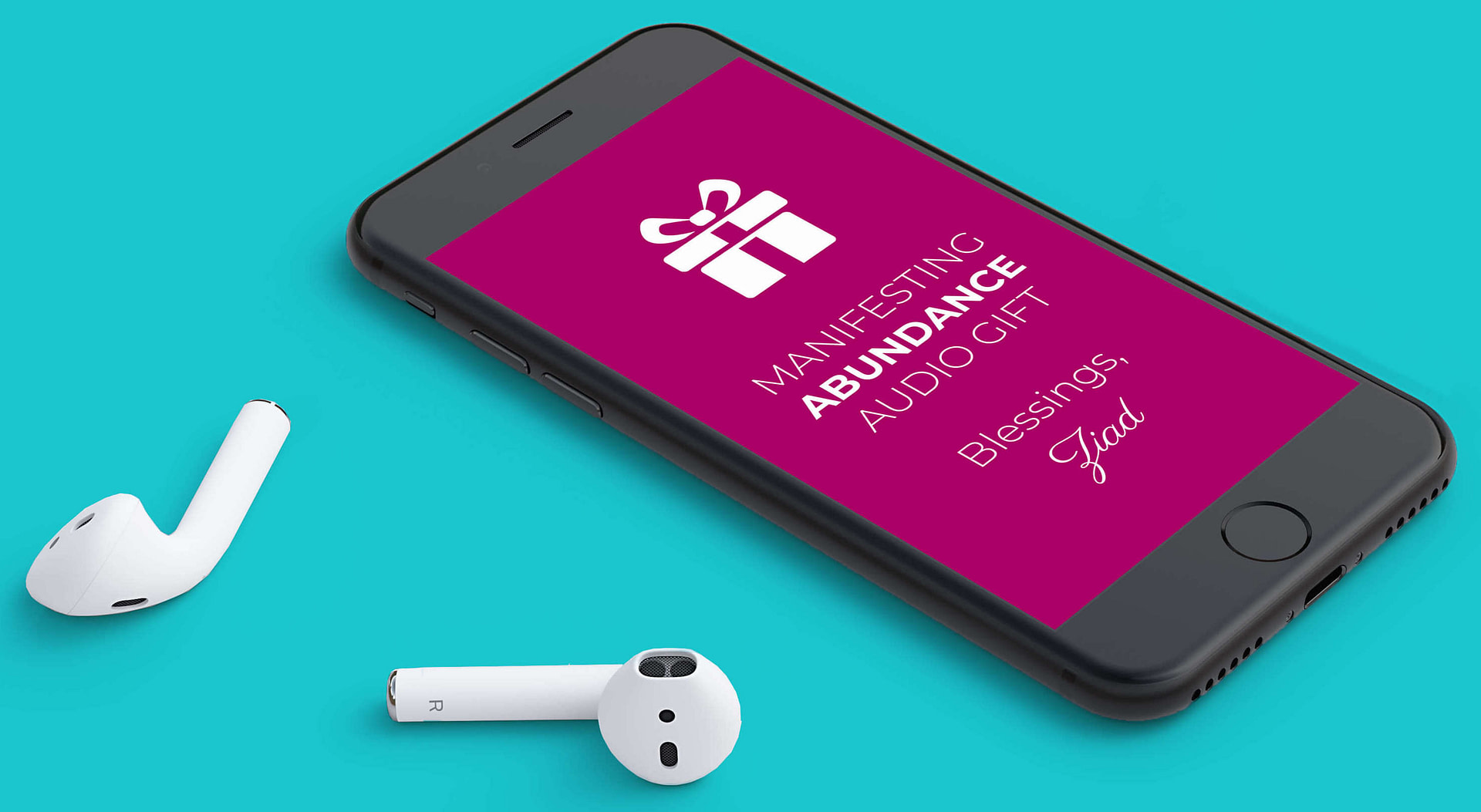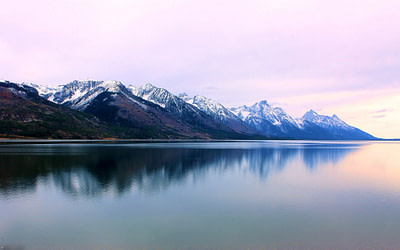 Dear friend, there is an essential give and take, push and pull, up and down, to life that is both simple and yet a core mystery of existence. Through this opposition, we develop character, form virtues, and gain integrity. In fact, the symmetrical nature of opposing...
read more