MANIFESTING ABUNDANCE AUDIO GIFT
Receive a process that will help you create the life you want!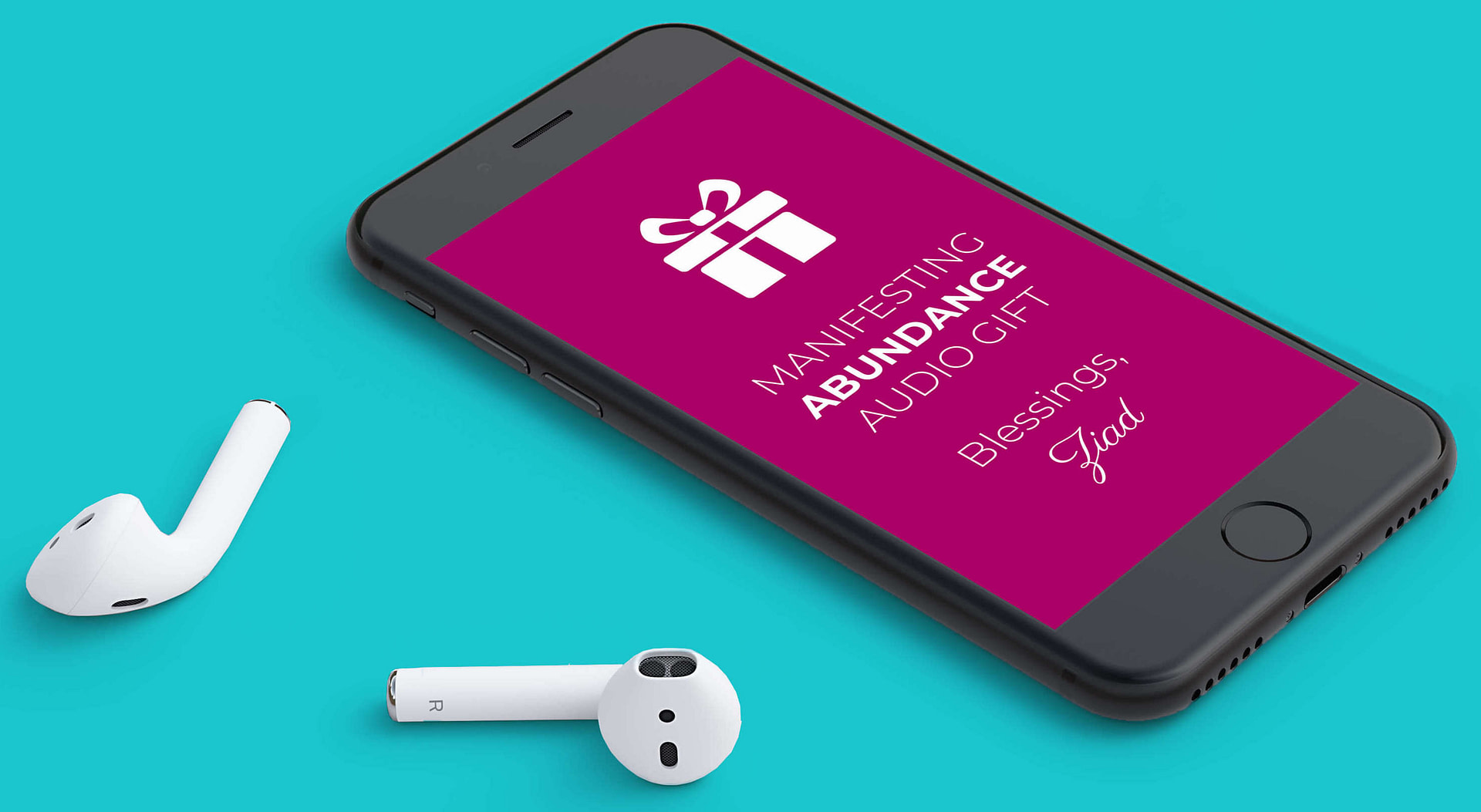 Rewiring The Mind A Healing Series by Ziad Hashash Hello friends, I am so thrilled to start my upcoming series "Rewiring the Mind" on Sunday, April the 14th 2019. I have been working on this life-changing event for quite some time now. As we all know...
read more